By
September 15, 2014 09:26 BST
When the White House finally invoked the word "war" on 12 September to describe the new US-led campaign against Isis in Iraq and Syria, the already ominous parallels between 1914 and 2014 grew more resonant still, with the 21st-century wrinkle of cyber conflict adding a particularly destabilizing factor to today's situation.
Pockmarked by crises – Boko Haram, Gaza, Ukraine and MH17, Ebola, Isis – the unquiet summer just concluded seemed all along to be leading up to something.
In 1914 it took about six weeks after the June assassination in Sarajevo of Archduke Franz Ferdinand for war to erupt between Germany and Austria, the Dual Alliance, and Britain, France, and Russia.
In 2014, similarly, it was only weeks after Isis militants drove hundreds of thousands of Iraqis from their homes in Mosul and Tikrit, and isolated the minority Yasidis on Mount Sinjar, that President Obama announced "we will degrade and ultimately destroy" Isis.[1] (The Isis beheading videos, starting with James Foley's execution posted on the Internet on 19 August, were a political accelerant.)
The danger of another World War I, a violent continent-wide contest for territory and regional influence that leaves mass casualties and redraws maps, is low. Isis will not soon steam into New York Harbor, guns blazing. But, beyond the narrow and classically kinetic "war on Isis" newly defined by the Obama administration, there is a fierce below-radar war in cyberspace for economic and political influence, involving numerous players.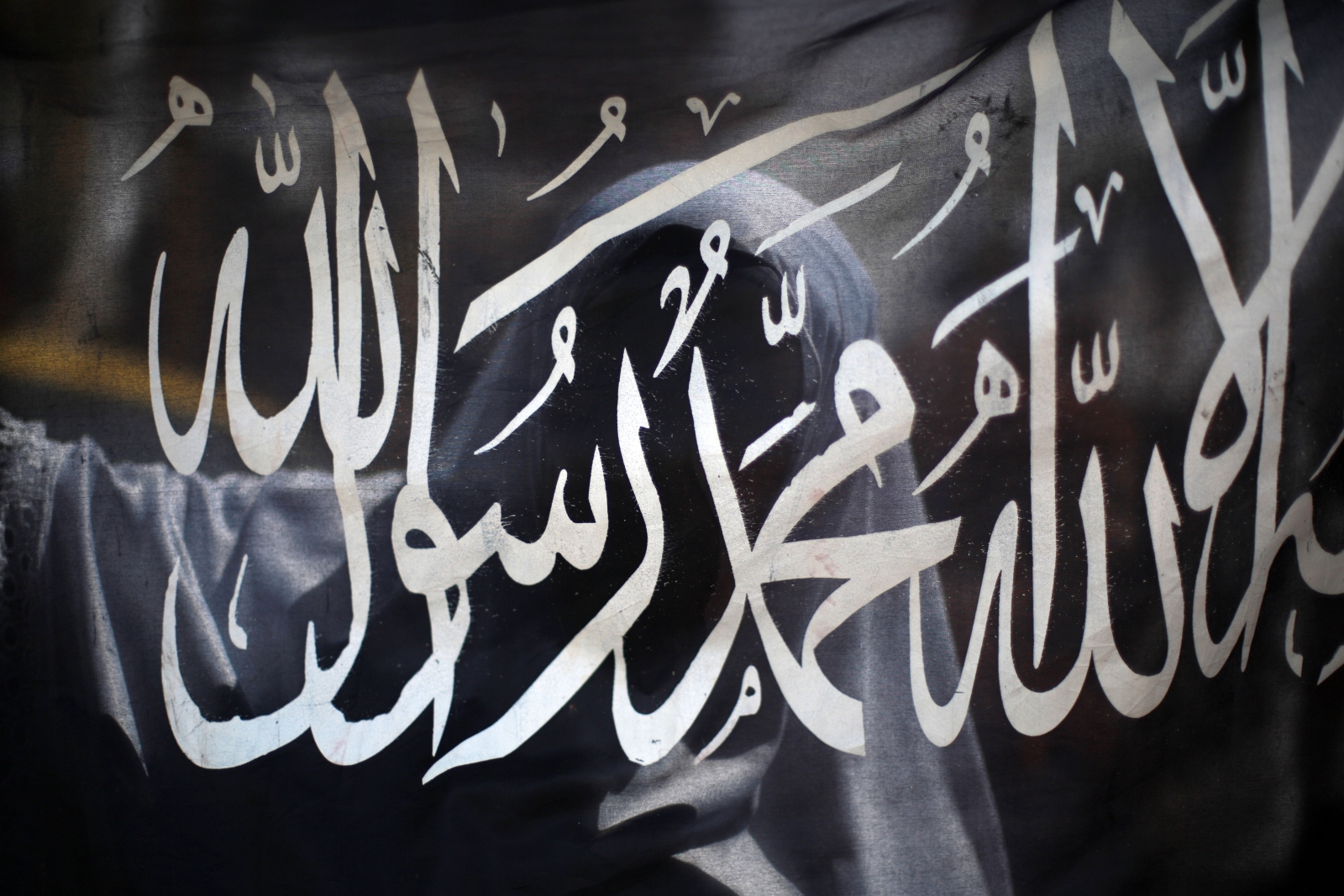 With terrible brilliance, Isis, for one, both commits cyber crime and floats cyber propaganda. It boasts both a "backroom" criminal operation, which raises funds, and a front-of-house "daylight" operation devoted to image building.